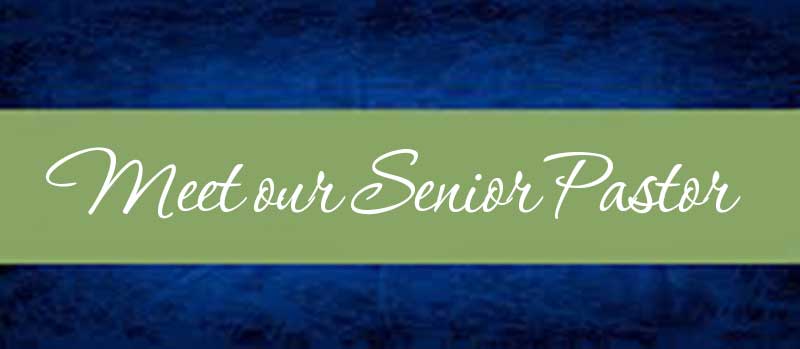 Pastor Gary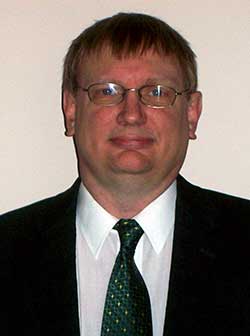 Rev. Gary A. Jordan became the Pastor of the First Church of God – Rushville in February of 2008 after serving 6 years as the pastor of the First Church of God in Petersburg, Indiana.
Pastor Gary has been in full time pastoral ministry since 1986 and was ordained in the Church of God (Anderson, In) in 1988. Pastor Gary received his Bachelor of Arts Degree in Church Ministry from Warner Southern College (now Warner University).
He and the former Rhonda Jean Tomamichel were married in 1980 and they have 3 daughters. Amber who is married to Neil Higginbotham lives in Fort Wayne, Indiana where she is a kindergarten teacher in the Fort Wayne Community Schools. Neil and Amber have two sons Ian (7 yrs.) and Owen (4 yrs). Elizabeth who currently lives in Indianapolis, Indiana is a recruiter for TEK Systems. Their youngest daughter Mary currently lives with Pastor Gary & Rhonda and enjoys cooking and playing with her nephews.
Pastor Gary & Rhonda enjoy spending time with their family (especially their grandsons). Rhonda enjoys reading and working in the yard. Pastor Gary enjoys sports especially cheering for the Indianapolis Colts, Cincinnati Reds, Indiana Pacers and Purdue Boilermakers. But what Pastor Gary really enjoys is leading the lost to Jesus Christ. He has committed his life and ministry to that purpose and has brought that passion to Rushville where God has led him.